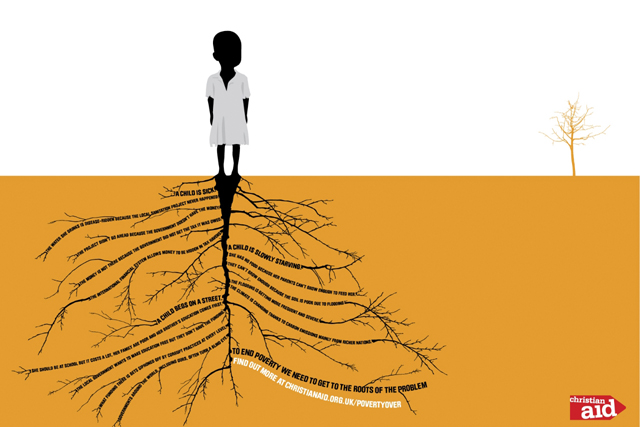 Following a competitive pitch, it has appointed Kream, the production arm of the Karma group, to create a TV campaign to air during Christian Aid Week 2013, which takes place from 12-18 May.
Christian Aid said the campaign would aim to 'celebrate successes on the ground in a positive light' by demonstrating how a 'simple well-thought-out intervention' makes a difference.
Last year's ad for the charity, the aim of which is to eradicate poverty, featured a mother and a child using a water pump and explained how this helped them to 'grow their way out of poverty'.
This year's activity will be overseen by Tom Barratt, head of marketing communications at Christian Aid, who was previously an account director at ad agency Grey London.
Last week, the charity launched a mobile 'Count your blessings' app for Lent, which is intended to 'help people pause and think about their lives'.
Users receive daily notifications and can donate to Christian Aid through the app.