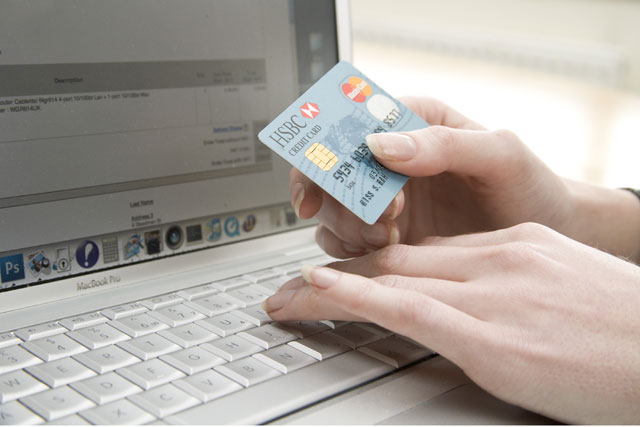 It is forecasting that on Boxing Day, consumers will be spending almost double the amount they spent last year, with online sales set to reach £367.8m.
According to IMRG, more consumers are going online on Christmas day to deliver Christmas messages on social networks via desktops and mobile devices.
In addition, it claimed retailers have been pushing sales on their websites earlier this year, using the temptation of grabbing a bargain before stock runs out, which accounts for part of the predicted growth of ecommerce over the season.
David Smith, chief marketing and communications officer at IMRG, said: "Although shopping on Christmas Day might not appear to quite be in the Christmas spirit, it is worth considering that many of these sales could actually be associated with popular gifts people have received, such as downloadable content for MP3 players and [Amazon] Kindles."
He added that growth in online spend on Christmas day in 2010 was 26%, making this year's predicted growth "very impressive" because it came from a comparatively high base.
Google recently released research showing that Christmas gift-related enquiries are growing sharply on mobile devices, with nearly half of search for last-minute Christmas presents and store locations being performed on mobile devices, rather than desktops.
IMRG's predictions for online sales come the week after retail expert Mary Portas delivered a report which said the British high streets were "in crisis".
Follow Sarah Shearman on Twitter @Shearmans