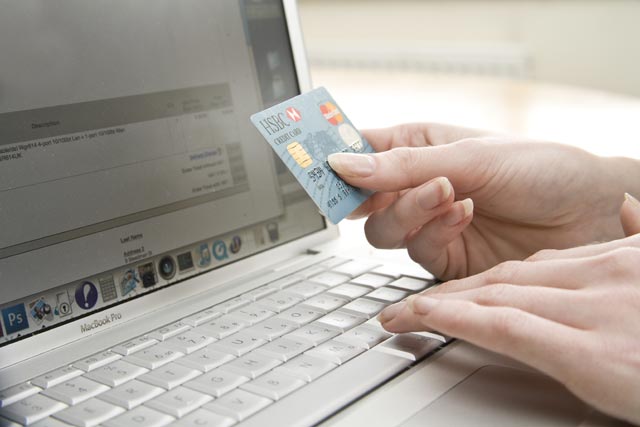 Mince pies have arrived on supermarket shelves, Starbucks' cups have turned red and the Christmas Coca-Cola advert will soon be taking up its annual residence on TVs across the country.
The festive season is upon us and now is the time marketers look to kick-start their efforts to entice both parents and children alike.
Latest insight from Kantar Media's TGI survey reveals which parents are the most lucrative when it comes to the Christmas period.
Those in the TGI Lifestage 'primary school parents' group (people living with children with the youngest aged 5-9) are particularly big spenders, almost three times as likely as the average parent to have spent over £200 on kids toys and games in the last year.
When it comes to what they are buying relative to other parents, these primary school parents are close to three times as likely to buy electronic games for their children, with bikes, action figures and board games close behind.
Possibly due to their busy lifestyles, as a group school parents generally (including TGI Lifestage preschool parents, primary school parents and secondary school parents) tend to turn to the internet.
They are 30% more likely than the average British adult to claim shopping online makes their life easier.
Even if they choose not to buy, they still like to shop around and do their research online, being 28% more likely to often refer to the internet before making purchases.
They are also significantly more likely to be influenced by comments posted online by other internet users.
So the power of word of mouth is an important tool when it comes to school parents, something marketers should be tuned into.
Aside from children's toys and products, school parents are most likely to regularly buy groceries, alcoholic drinks and toiletries online.
Their online shopping, however, spreads further than supermarket goods.
They are 64% more likely than the average adult to regularly buy furniture online as well as shopping around for mobile phones and clothing.
Despite being so au fait with the internet, savvy marketers would do well to target school parents offline.
Insight from TGI reveals parents are being driven online through more traditional media.
For example, primary school parents are 51% more likely than the average British parent to find out about websites on TV.
The types of programmes they particularly watch are children's TV, sci-fi and reality TV.
Secondary school parents, however, are 89% more likely to find out about websites through radio adverts.
Not only that, they are also 31% more likely to find radio adverts most useful when making purchasing decisions.
This means that ads these parents hear when listening to their favourite fashion and beauty shows (which they are 52% more likely to listen to) could well persuade them to go online.
In the coming weeks school parents will undoubtedly be key targets for marketers.
Reaching children, however, is just as important due to the 'pester power' factor.
Primary and secondary school parents are collectively 65% more likely than the average parent to buy brands their kids prefer.
So if kids profess an undying love for the latest gadget or toy, this may well be enough to persuade parents to buy.
Therefore, in order for marketers to make the most of this year's festive season, it is crucial they target both groups.
Alice Dunn, marketing executive, Kantar Media