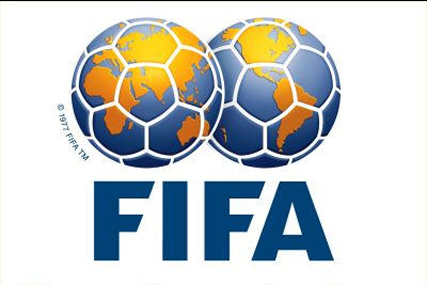 Digital Cinema Media (DCM) has signed a deal with SuperVision Media to show three of the quarter-finals, both semi-finals and the final in 3D picture houses.
The games are due to be shown on approximately 40 screens nationwide across the Odeon, Cineworld, Vue and Empire chains from 2 July.
Ticket prices are yet to be confirmed but will be between £12 and £15.
Daniel Webber, managing director of SuperVision Media, said the effect of watching the World Cup in 3D is as if "you are sitting in the stand as a fan, in the best seat on the halfway line and halfway up the stadium".
Webber, who saw the Holland vs Denmark game on Monday in 3D, added that it was a "phenomenal experience. It takes you from being somewhere else watching small players on TV to being on the pitch with life-size stars such as Rooney and Ronaldo.
"Whereas old 3D used to be about a punch coming at you from the screen, the new 3D is all about depth, which is great for watching a football game - you experience the full depth of the pitch."
3D cinema is taking on a new role in sport braodcasting since the success of O2's 3D screenings for Six Nations rugby matches, which sold out in February. There are now 663 3D screens across the country.
Jeremy Playle, sales director at DCM, which represents 78% of 3D cinemas across the country, said: "With the continual rollout of digital screens, cinemagoers will be able to experience innovative events such as the World Cup in 3D."
Playle added: "This presents a great opportunity for advertisers to engage with consumers and position their brand around something new and exciting."