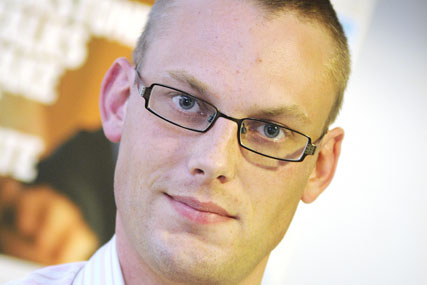 Owen, who previously worked at Express Newspapers, has worked at City AM since its launch in 2005.
The position of commercial director is a new role for CityAM, and includes responsibility for expanding and developing new revenue streams.
As part of the remit, Owen will oversee all financial supplements and CityAM's brand extensions, including the City AM awards, which debuted this year.
He will work closely with Jeremy Slattery, sales director at City AM.
Owen has achieved recognition for his work at City AM and was picked as one of Media Week's 30 under 30 in 2008.