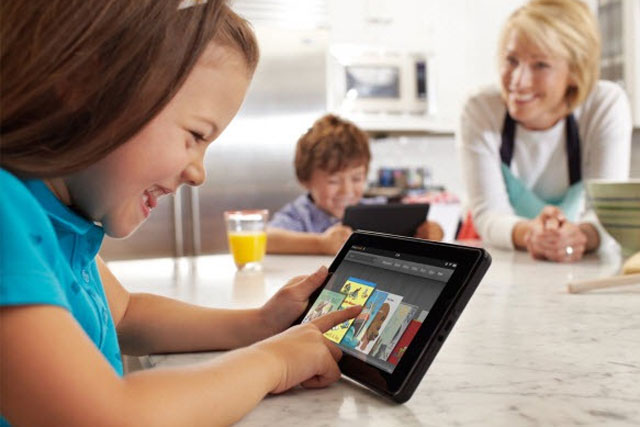 An AllThingsDigital report claims Citigroup analyst Mark Mahaney sent a note to clients that said the e-commerce giant is planning to launch a smartphone in the fourth quarter of 2012.
He said the product could sell at a loss, but would seek to undercut rivals, priced at the lower end of the smartphone market.
The strategy was also adopted by Amazon for its recent launch of its first tablet device, the Kindle Fire.
Widely dubbed as an "iPad killer", the Kindle Fire is intended for the lower end of the tablet market and is expected to wrestle Apple's stranglehold.
The Kindle Fire went on sale last week in the US, but Amazon is yet to confirm a date for the UK launch.
Amazon declined to comment on the smartphone reports.
Follow Sarah Shearman on Twitter @shearmans