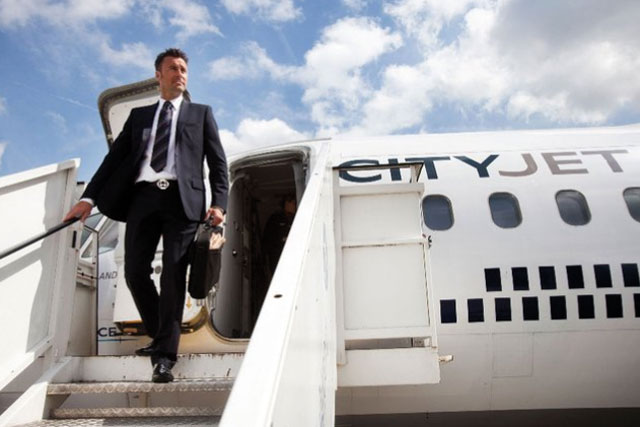 CityJet said there were no plans to change its "Now you're flying" strapline.
The brand repositioned itself last year as a "premium but friendly" carrier with a £1m pan-European campaign.
The short-haul European carrier has launched a three-tier pricing system to better reflect the requirements of CityJet's business-focused customer base. The CityValue, CityFlex and CityPremium fares range between £99, £219, and £499 return.
CityJet has also overhauled its website to simplify the booking process for consumers, with better navigation across its pages.
A new magazine-style panel layout intends to draw attention to the airline's offers, routes and promotions.
Christine Ourmieres, chief executive of CityJet, said the new fare structure had been created due to customer feedback that called for a more "more adaptable" format.
She said: "The majority of our passengers are business flyers and whilst their budgets may differ depending on whether they are a corporate or an SME, their need for flexibility does not."
CityJet staff will receive new uniforms from 1 December designed by Christian Lacroix, the French fashion designer, which are predominantly navy blue, with white shirts and a touch of the airline's red shade.
Follow @loullamae_es