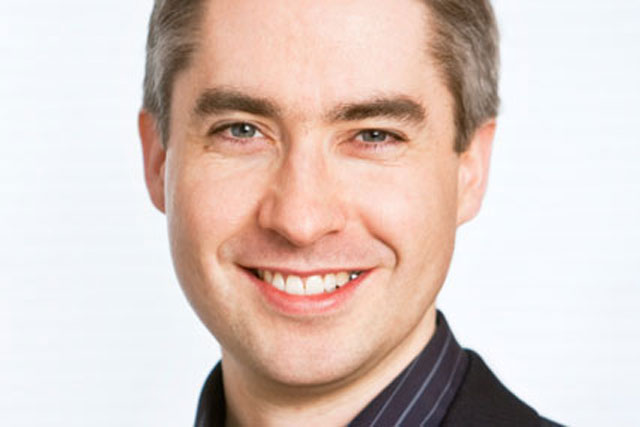 It is understood the review is likely to continue for up to three months and will examine how the Clear Channel's national sales team works, and what role or person should replace Steve Atkinson, the sales director who left last year.
It is believed that McKinsey & Company has been asked to look at the way Clear Channel operates in a bid to expand its commercial team's skills beyond trading panels, so it can deliver more sophisticated media solutions to advertisers and agencies' briefs.
Atkinson was involved in the pitch to find an external consultancy to help with the review, before he decided to leave the company and it is understood that his departure is not in any way linked to the review.
Matthew Dearden, chief executive of Clear Channel, began a wide evaluation of the different parts of company's business at the start of 2011. It is understood that some of the other reviews have been conducted internally, while others have also used external consultants.
Until the review is completed, trading director Richard Bon will continue as acting sales director. It is understood that Dearden considered bringing in another sales director on a short-term contract, but decided to wait until the review was complete.
Since Dearden arrived at Clear Channel in August 2010, there have been a number of changes to the management team. Former marketing director Pip Hainsworth left the company in May 2011 and was replaced by former AOL marketing director Emma Newman in October.
Clear Channel UK's managing director Rob Atkinson is currently on secondment as chief executive of Clear Channel's joint venture company Adshel in Australia, but is expected to return in the coming months.
Dearden said: "Working with the UK leadership team, I asked directors to review specific areas of our business last year. Richard Bon, our acting sales director, is working with his team to lead a review of national sales.
"The media landscape is changing, so we will change with it to make sure we are doing a great job partnering with our clients, their agencies and specialists. By supporting their goals, we will grow out-of-home and maximise our revenue.
"The whole team have been involved throughout, and we are very excited about our potential to deliver even more."
Follow Maisie McCabe on Twitter @MaisieMcCabe