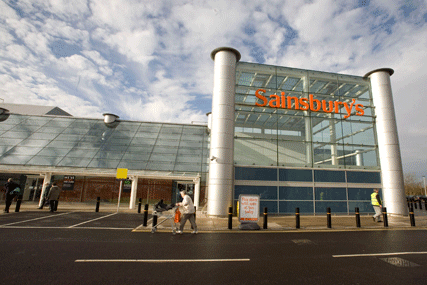 Under the terms of the contract, which Clear Channel first won in 1998, the outdoor firm is to add 900 six-sheets to the current 1,800 estate it claims serves 18 million customers a week. It declined to reveal more details of the contract.
Rob Atkinson, managing director at Clear Channel Outdoor UK, said the six-sheet panels, directly outside Sainsbury's stores, deliver flexible campaigns "moments before crucial purchase decisions are made".
This agreement is part of Sainsbury's plan to develop its media portfolio. Avishai Moor, new business development manager at Sainsbury's, said the retailer wanted its media to "engage" its customers.
Clear Channel said TGI data shows 69% of Sainsbury's shoppers fall within the ABC1 demographic.