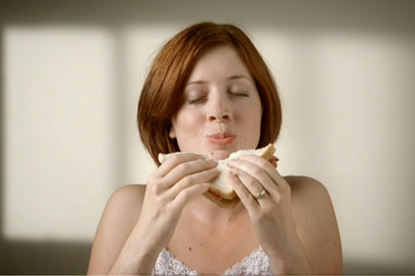 The agency won the business after a pitch, and will now be responsible for developing the digital strategy and creative for Allied Bakeries' range of brands, including Kingsmill, Allinson and Burgen.
CMW's appointment marks the first time that Allied Bakeries has worked with a retained digital agency. Previously, the company used its above-the-line roster agencies, such as M&C Saatchi, to work on digital campaigns on a project basis.
According to Chris Heyn, the group brand manager for Allied Bakeries, the company is now looking to invest in a number of new digital initiatives over the next few months in order to help increase brand engagement.
Heyn said: "We recognise that the pace of change and development in the digital space presents some great opportunities for us to engage consumers and build our brands."
Last month, Allied Bakeries announced plans to invest in advertising for Burgen for the first time since 2007. A new campaign, which will incorporate advertising, digital and PR elements, will roll out in the UK later this year.
In 2009, Kingsmill kicked off a major digital campaign, by M&C Saatchi, which encouraged consumers to "share their confessions" on a dedicated Kingsmill website.