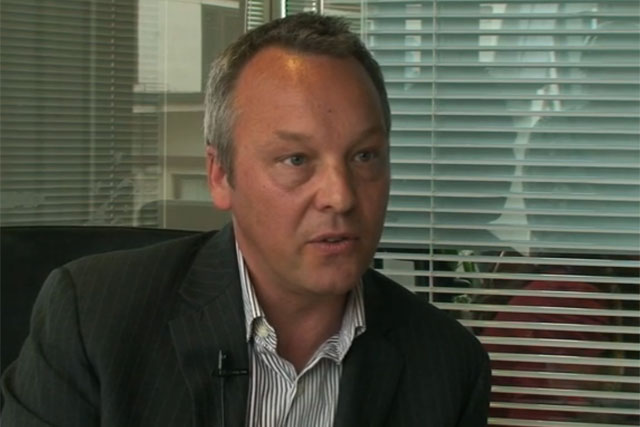 The broadcaster is now looking for an external candidate to fill the newly created post of vice president, advertising sales international. Maraviglia departed CNBC just over a week ago following the announcement of the search for an external candidate.
He joined CNBC in 2008 taking up the position from Liz Jones who left the broadcaster for the post of managing director of Posterscope's airport media specialist PSI Advertising.
Prior to his time at CNBC Maraviglia held the role of managing director of Tartan Films and before that was managing director for the EMEA region for the publisher McGraw-Hill. He also held the post of vice president international publisher for Business Week.
Maraviglia departs following a merger of the international operations of CNBC in Asia-Pacific and the EMEA regions that kicked off in December and included the departure of Mick Buckley who was president & CEO, EMEA. At that time, Satpal Brainch was promoted to president, CNBC International.
A CNBC spokesman, said: "At the beginning of December, CNBC announced that it would merge CNBC in Asia Pacific and CNBC in EMEA to form CNBC International, running our international business as a single entity.
"As part of the change, a new role of vice president, advertising sales international has been created to achieve better global coordination and commercial success across the sales organisation.
"The role, which will be based in London, will build stronger relationships with multi-national clients, coordinate pricing and planning across all regions, and deliver even more effective advertising solutions and services to our customers.
"As a result, an external search has started for the right candidate to fill this role. Paul Maraviglia has left the organisation in EMEA. We thank him for his efforts over the last four years and wish him well in his future endeavours."