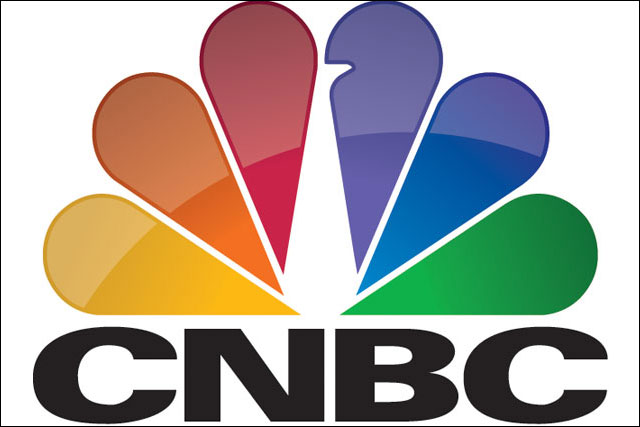 The role is a new position for the broadcaster and Webby will be tasked with overseeing CNBC's advertising sales operations across Europe, the Middle East, Africa, Asia Pacific and Latin America. In the expanded role, he replaces former vice-president of sales Paul Maraviglia, who departed CNBC in February.
Webby will report to Satpal Brainch, president and managing director of CNBC International and will be based in London.
Brainch said: "This is an important role in our international business and I am pleased that Jason will be joining CNBC.
"He brings with him a wealth of experience in international media sales, which will further strengthen our team and ensure that we continue to offer innovative solutions to our advertising partners wanting to target our influential and affluent global audience."
Webby joins CNBC from The Economist Group, where he has worked since 2005, initially as vice-president of advertising for The Economist and Economist.com for the Americas, and most recently, as senior vice-president and global head of sales for the Economist Intelligence Unit, based in New York.
He said: "I'm looking forward to leading our international sales operations and helping our clients connect with CNBC's prestigious audience across all platforms."
At The Economist, he managed a global team of sales executives across 12 countries and was a member of the publisher's global management committee. He will be relocating to London and is due to start in early September.
Follow @Banham72