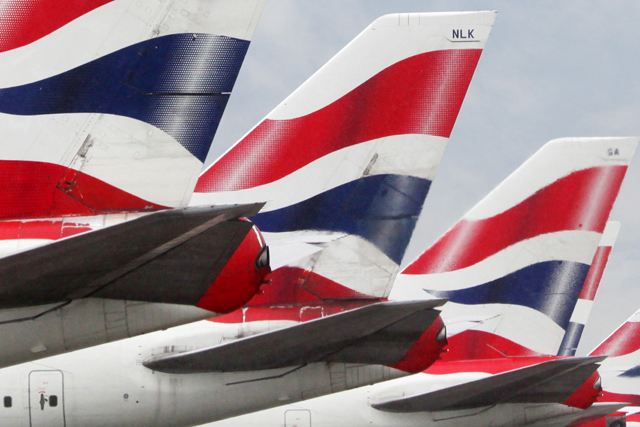 Co-creation may be one of the most over-hyped trends in marketing, but many brands overestimate the degree to which consumers want to engage with them. Disgruntled consumers are taking to social-media channels to express their frustration with brands, rather than simply add their voice to a marketing campaign.
Some are using the tools of social marketing against brands. Hasan Syed, who was fed up with the way British Airways handled the problem of his father's lost luggage, invested in a promoted tweet to share his experience with the airline's followers. It stated "Don't fly @BritishAirways. Their customer service is horrendous."
Faced with a barrage of negative publicity as news outlets across the globe ran the story, BA responded: "We would like to apologise to the customer for the inconvenience caused. We have been in contact with the customer, and the bag is due to be delivered today."
Investing in advertising to name and shame a brand may be an extreme example, but consumers are taking to the web en masse to complain about poor service and products that fail to live up to expectation, as well as venting their rage about poor ad campaigns.
In the rush to embrace social media, some agencies have overplayed its benefits. Yet, just as platforms like Twitter can build a brand, consumers can as easily employ them to tear it down.