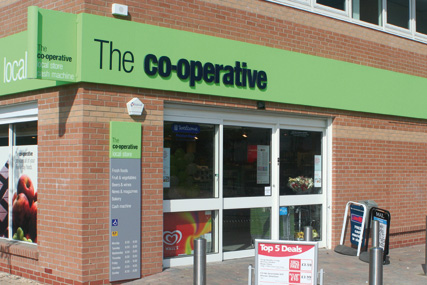 The move follows the Manchester-based Co-op's completion of the £1.6bn acquisition of Somerfield last month, creating the UK's fifth largest food retailer.

Somerfield's media business is currently handled by full service agency WWAV Rapp Collins, while the bulk of the Co-op's food and banking business is held by PHD Rocket.

Other incumbent agencies within the group include MediaCom North and Brilliant Media.

The review is being led by the Co-op Group's director of marketing Patrick Allen.

Businesses included in the review include Co-op Travelcare, Co-op Travel, Co-op Insurance Society, Co-op Bank, Co-op Funeralcare, Priority Motor Group, Unity Trust Bank, Co-op Group and Co-op Financial Services, which counts internet bank Smile among its brands.

A Co-op spokesman confirmed the Somerfield acquisition had initiated a review of all the group's suppliers, including its media planning and buying requirements.

He added: "We are not necessarily looking to consolidate all or any of the accounts."

Somerfield spent £12m on media in 2008 while the Co-operative Group spent a total of £42.4m, according to The Nielsen Company.