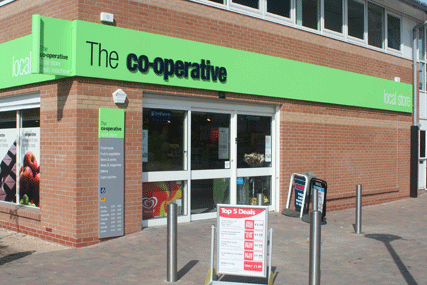 Rocket has retained the bulk of the Co-op's food and banking business, while Rapp Media has retained Somerfield's media business.

The review, which was called in April, was led by Patrick Allen, Co-op group director of marketing.

The businesses in the review included Co-op Travel, Co-op Insurance Society, Co-op Bank, Co-op Funeralcare, Priority Motor Group, Unity Trust Bank and Co-op Financial Services, which counts internet bank Smile among its brands.

Somerfield spent £12m on media in 2008, while the Co-operative Group spent a total of £43.4m, according to The Nielsen Company.

The decision to review the Co-op's media business follows its £1.6m acquisition of Somerfield in February.