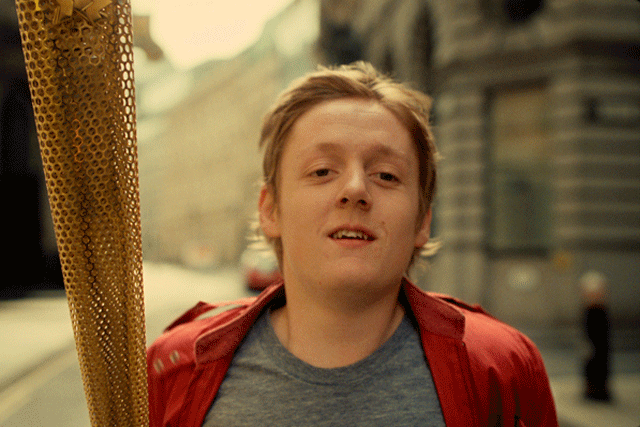 The soft-drinks brand was cited as the worldwide partner that consumers most associate with the Olympics by 37% of 2000 people surveyed.
Despite having unveiled plans to open its biggest UK restaurant in Stratford in 2012, McDonald's only just pipped Visa to second place, with 25.2% of respondents naming the fast-food chain most-recognised sponsor, compared with 24.95% for Visa.
Samsung ranked fourth with 3.15% of the vote. The research follows Marketing's revelation last week that Lloyds TSB is the most-recognised tier-one sponsor.