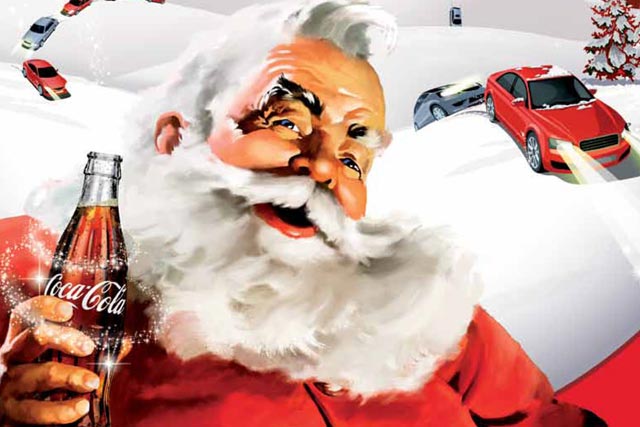 The "designated driver" campaign, created by Iris, is run in conjunction with the Department for Transport and is now in its third year.
The cola brand is offering "a buy one, get one free" Coca-Cola or Diet Coke to responsible drivers who opt for soft drinks.
Coca-Cola GB said it gave away one million free drinks in 8,000 venues as part of its campaign last year and is hoping to eclipse that figure this year.
This year's campaign will run for three weeks from 10 December until 31 December.
The campaign has been selected as this year's flagship campaign for the Department for Transport's "driver friendly" initiative, part of the Think! road safety initiative.
It is also part of the soft drink brand's pledge to promote soft drinks as alternatives to alcohol.
Coca-Cola has created a website to support the campaign for drivers to find their nearest participating pub.
Yesterday Coca-Cola GB, launched a campaign, created by Sedley Place, to allow consumers the chance to post messages on its London Piccadilly sign through Twitter.