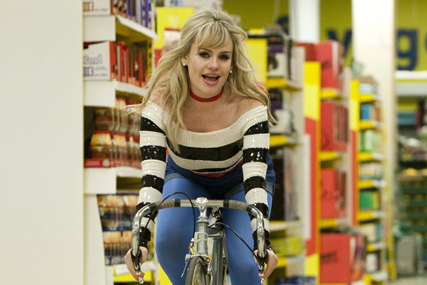 The changes mean it could scrap TV ads tailored to the UK market across its My Coke portfolio, which spans Coke, Diet Coke and Coke Zero.
The latest ads made solely for UK audiences include Diet Coke's 'Night rider' ad, featuring singer Duffy, and the 'Open happiness' Coke ad featuring electropop star Calvin Harris. Both were created by Mother London. It seems likely that future ads will be created at a pan-European or global level, then adapted for local markets.
Under the new European marketing strategy, the UK becomes a hub for direct and digital campaigns; creative could then be rolled out across the rest of Northern Europe.
Coca-Cola GB has been grouped in to the North West Europe & Nordics (NWEN) branch of the company.
A spokeswoman for Coca-Cola GB said: 'While [our] advertising strategy will take place at an NWEN level, we will use a variety of advertising agencies from different countries.'