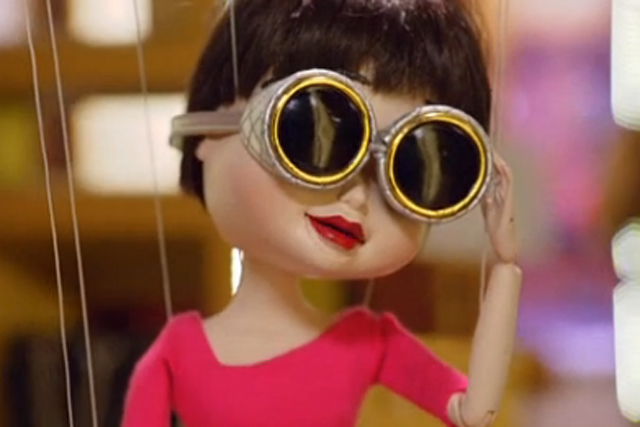 The digital channel, which will be hosted within Yahoo's lifestyle property, aims to deliver a "lighter approach" to everyday fashion news and attempts to position the sugar free soft drinks as the "must-have fashion" accessory.
It will host daily fashion features, videos, news, reviews of the latest trends and interactive content tailored to visitors' personal interests. Contributors include Pat NcNulty, editor of Cosmopolitan.co.uk and fashion blogger Tor Briefly.
It goes live today across Coca-Cola's North Western Europe and Nordics region.
James Wildman, managing director and vice president sales for UK and Ireland at Yahoo, said: "We firmly believe that branded content is the future of online advertising and this type of exclusive and innovative site is a great way for brands to reach, engage and interact with consumers."
The launch of the digital channel is part of Coca-Cola's wider 'Love it Light' fashion campaign, which portrays the drink as a fashion accessory.
The campaign by Mother features a TV ad, which broke in April this year, and a partnership with Karl Lagerfield, who has designed three limited edition Diet Coke bottles.