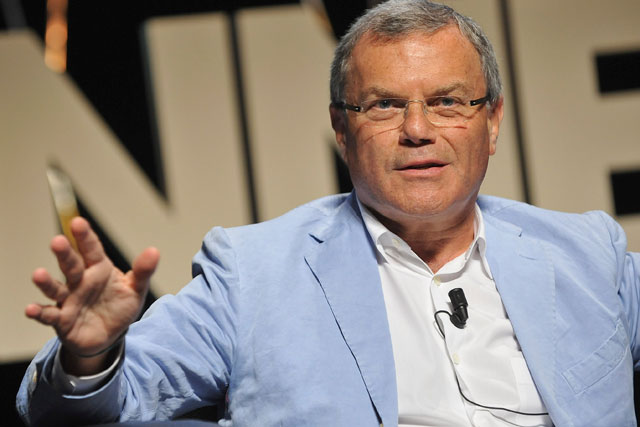 In its recently concluded review of government communications, the Cabinet Office chose to wind down COI, replacing it in the long term with a slimmed-down Government Communications Centre.
Proposals for a centralised team of marketers organised into "theme teams" were rejected in favour of individual government departments taking responsibility for their own campaigns.
Asked today for his opinion about the possible effect this change could have on the industry, Sorrell said: "It depends on how much and what gets done ... being more fragmented may be a disadvantage, it may be better to co-ordinate these things to have some sort of central body to do it, but I'm sure they will try and do a good job.
"Obviously it's understandable in the context of the budget cuts, or the reductions in the increase in government spending, it was probably pretty inevitable the government would reduce spending."
The introduction of spending controls on advertising and marketing in June last year led to a 68% reduction in external spend through COI from £532m in 2009/10 to an estimated £168m in 2010/11.
In addition to limiting work for creative agencies the spending reduction hit hard at WPP's dedicated COI media agency M4C.
M4C had dropped from 70 to 25 employees by March, when its head of planning Peter Kemp was promoted to managing director in the wake of Alex Altman leaving for Initiative last August.
However, Sorrell insisted the amount of work left over would be enough to keep M4C in business.
He said: "They continue to work on it and I'm sure at some point in time the government will invest more in this when economic conditions improve."
Other senior adland figures have voiced consternation over the COI's closure.
Mark Hunter, ISBA's outgoing president, used his final speech at its annual lunch in July to voice advertisers' "disappointment and concern" over COI's closure and warned of a significant drop-off in the effectiveness and efficiency of government communication.
"The Government has picked on advertising because it is outward and visible," Sir Chris Powell, the ex-agency boss who now runs the Advertising Standards Board of Finance, claimed. "It has become the whipping boy."