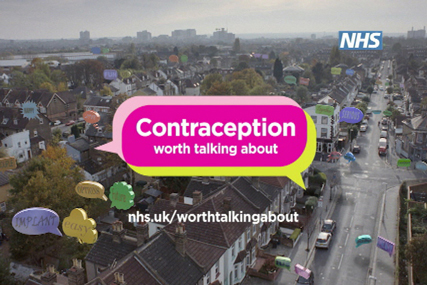 According to Marketing's exclusive league table of the Top 100 advertisers, compiled by The Nielsen Company, the COI raised its investment by 13% year on year. It overtook Procter & Gamble, which cut its spend by 13%.
A COI spokesman defended the increase. He said: "Government campaigns help save lives and money.
"During the past year, there were important campaigns tackling issues such as obesity and climate change."
The spokesman argued that the COI's strong centralised buying position provides significant savings for government and the taxpayer. He claimed that in 2008/9 it secured a 49.9% reduction in media costs, saving departments £241m.
Francis Maude MP, shadow minister for the Cabinet Office, slammed the government over its spending, accusing Labour of "ripping off taxpayers" and "trying to buy the election with public funds". He added that the Conservatives would "cut back this state spin bill".
However, Ian Twinn, director of public affairs at ISBA, said: "This isn't political advertising, these are social messages about topics such as child welfare and drink-driving. Who doesn't want to stop deaths on the road? Who doesn't care about child welfare?"