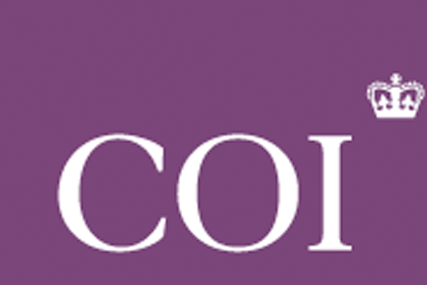 The new alliance between Starcom MediaVest Group and digital specialist I-Level has made the cut, under the name Smile, and will compete against a GroupM collaboration called M4C and Aegis Media's Carat, which will pitch in conjunction with its out-of-home sibling agency Posterscope.

The successful consortium will assume control of all of COI's media buying from April 2010, for a statutory four-year period.

Pitches will be held in December with an announcement expected early in the New Year.

The review marks the first time the COI has consolidated its entire media buying business, a process that has historically been split according to individual media.

This year's COI annual report shows that government departments and public sector bodies spent a total of £211m on media and £40m on online advertising during 2008/9.

The new framework has been established to enable full integration and is expected to deliver a number of benefits for the COI and its public sector clients, including increased efficiencies both within and across channels.

Digital is expected to play an increasingly large role in COI's communications in 2010 and beyond, as government departments look to increase dialogue with target audiences while managing expected cuts in marketing budgets.