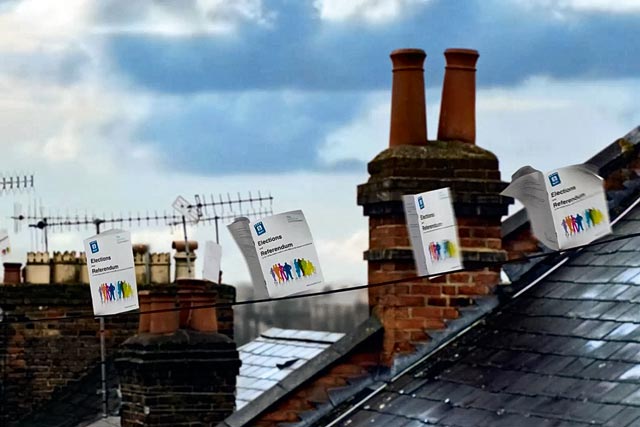 A COI spokeswoman said: "The Electoral Commission, through the COI, is running a communications planning pitch to support their ongoing public awareness requirements, and have shortlisted the following agencies: Arena Media, MEC and Experience Communications."
The COI said that the review was necessary, "because existing contracts have come to their natural end."
Last month, a tender was issued to COI roster agencies inviting them to pitch for the business. It was understood that up to seven agencies had been invited to present to the Electoral Commission.
The COI is partnering with Samantha Mills, the Electoral Commission's head of campaigns, on the review process.
Media buying for the account will still be handled by the specialist COI agency M4C, owned by WPP.
The last major advertising drive for the Electoral Commission was in March, when the department promoted a booklet that explained the local elections and the referendum on the voting system for UK parliamentary elections.