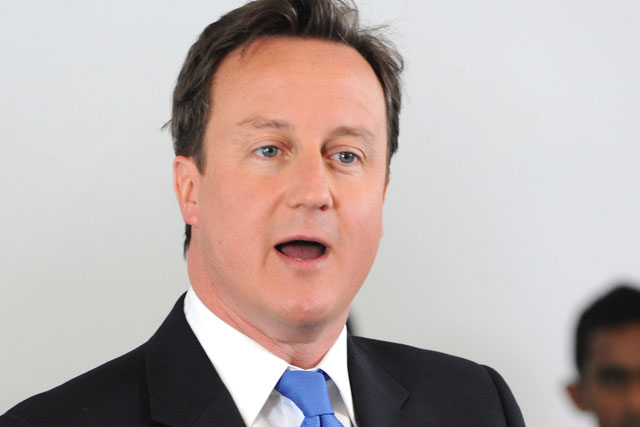 Speaking in the House of Commons last week, Cameron said he aimed to stop 'excessive' amounts of the beverage being consumed in his household.
He said public health was one of the biggest challenges facing the UK, adding: 'As someone trying to bring up three children without excessive amounts of Coca-Cola, I know how big this challenge is.'
The soft-drinks company responded by arguing that its drinks can be consumed as part of a 'balanced lifestyle'.
Hilary Quinn, brand director for North West Europe and Nordics at Coca Cola, said: 'Everybody is entitled to their opinion and I'm sure David Cameron knows as well as anyone that [a balanced lifestyle] is as much about calories out as calories in.'
Quinn was speaking to Marketing at the unveiling of a major CSR drive, partnering environmental charity WWF to invest in Arctic conservation projects and raise awareness of the plight of polar bears.