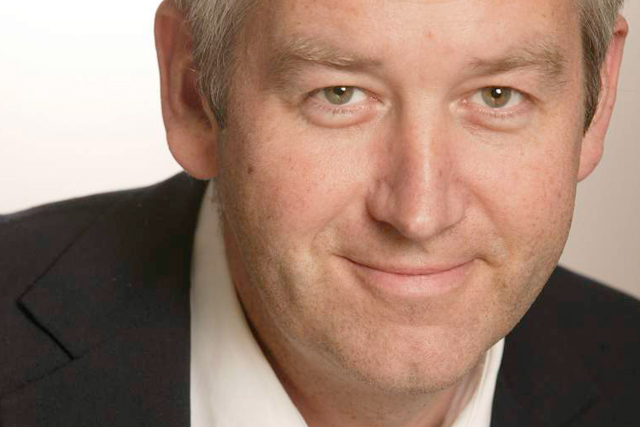 They include Addico, the content discovery platform; Locomizer, the location-based marketing start-up and WhichSocial, a social media measurement start-up and six others.
The start-ups have embarked on an initial 13-week phase called the 'Collision Phase', where representatives from Bauer Media, BBC Worldwide and Unilever Ventures, among others will help develop and refine their proposition and product, business model and go-to-market strategies.
Paul Keenan, chief executive of Bauer Media, told Media Week: "We are constantly seeking innovative ways of reaching and engaging with our audiences.

"Given Collider12's unique focus on digital start-ups, which are seeking to deepen the engagement between brands and consumers, we believe we will get access to innovative thinking and technology.
"As mentors and investors, we will be able to work with the founders to help shape the development of the start-ups by sharing our audience knowledge and the learning from our own innovations."
The Collision Phase finishes in May, at which time the companies will be ready for another step up in their growth strategy – from reaching a cash positive state; attracting next-stage investment, or even trade sale.
Christopher Sponiar, principal at Unilever Ventures, said: "Digital tech is fundamentally changing the way consumers interact with brands. Collider12 is unique among start-up accelerators through its B2Brand focus.
"Unilever Ventures is seeking to identify the next wave of start-ups that will help Unilever brands build stronger consumer relationships. By investing in the programme, we are hoping to shape the development of the Collider12 cohort around the real needs of brand managers, as well as offering our brand teams an insight into the partnership potential of the start-up community."
Collider12 has the backing of Creative England and was founded by Pembridge and Ingenious Media who are both investors in the programme.
Start-ups working with Collider12

Addico
A news and social media platform that rewards users for their interests and passion. Addico makes sense of social noise and simplifies content discovery.
Avocarrot
A disruptive way of mobile marketing, Avocarrot introduces real rewards in mobile app\'s at moments of achievement.
HitMeUp
A mobile platform that shows what\'s hot near you, right now.
Locomizer
An enterprise location analytics product in order to discover audiences for relevant targeting.
Miappi
A mobile app that showcases multiple social media feeds in one place. Miappi gives social media without the noise.
Moment.US
An immersive, context-driven media experience that enables discovery, recommendations and sharing of exactly the right media for exactly the right moment.
PlayDibs
A mobile monetisation platform that turns in-app actions into real-world rewards.
Seeker Industries
A tool that trawls a live website just like a human and fully renders pages to identify the real data quality issues.
WhichSocial
A Social Media ROI software platform that helps internet retailers manage and measure their ROI from Facebook, Twitter and Pinterest.