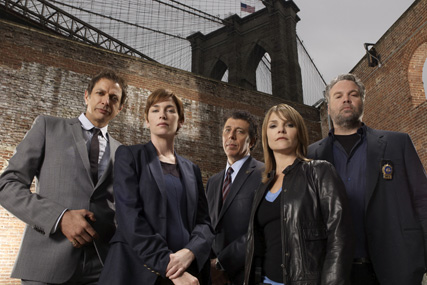 Comcast and NBC Universal's majority owner General Electric are to form a joint venture that will be 51% owned by Comcast and 49% by GE.
The companies said the venture "will be well positioned to compete in an increasingly dynamic and competitive media and digital environment". It will span assets such as Hulu, Bravo, Syfy, E!, CNBC, MSNBC and Universal Pictures.
Jeff Zucker, president and chief executive of NBC Universal, will be chief executive of the new entity.
Under the terms of the deal, GE will contribute NBCU's businesses valued at $30bn to the joint venture. Comcast will contribute its cable networks including E!, Versus and the Golf Channel, its 10 regional US sports networks, and digital media properties, collectively valued at $7.25bn.
Comcast will also make a payment to GE of approximately $6.5bn.
In addition, GE will acquire Vivendi's 20% interest in NBCU for $5.8bn.
Comcast also announced the creation of Comcast Entertainment Group, which will house Comcast's interest in the joint venture and will stand alongside Comcast Cable, which operates the company's cable business.
Brian Roberts, Comcast chairman and chief executive, said: "This deal is a perfect fit for Comcast and will allow us to become a leader in the development and distribution of multi-platform 'anytime, anywhere' media that American consumers demand."
GE chairman and chief executive officer Jeff Immelt said: "The combination of Comcast's cable and regional sports networks and digital media properties and NBCU will deliver strong returns for GE shareholders and business partners."