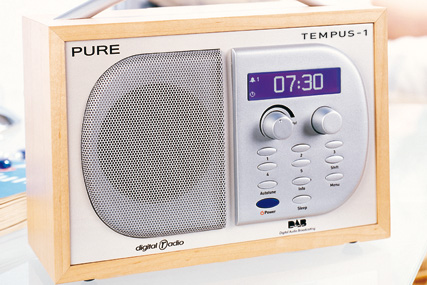 After posting year on year audience share increases in the previous two quarters, in Q4 commercial radio's audience share fell 0.2% year on year. Consequently, BBC Radio's audience share rose from 54.9% in Q3 to 55.7% in Q4.
According to the Rajars for Q4 2008, commercial radio has a weekly reach of 31.2m listeners - up from 31.1m the previous quarter. The increase was driven predominantly by local commercial radio which added half a million listeners over the period.
Andrew Harrison, chief executive of commercial radio industry body RadioCentre, said: "These results confirm more people are tuning into commercial radio each week and local commercial radio in particular has had a strong quarter.
"We'd have preferred that, in addition to these increases, we had seen our market share grow overall this quarter but we are optimistic that some of the sector's major rebranding campaigns and marketing initiatives will start taking effect in results this year."
The Rajars also show that all radio listening - via both commercial and the BBC - increased by 400,000 listeners to 45.5m listeners per week, or 90% of the UK population. This figure is up both year on year and quarter on quarter with Rajar claiming it is the highest weekly reach reported since Q2 2007, when a record 45.621 million listeners tuned in each week.
Radio listening via digital platforms - such as DAB or the Internet - increased year on year, while remaining stable quarter on quarter. In Q4 18.3% of all radio listening was via a digital platform, up from 16.6% in Q4 2007). Most digital listening was via DAB, which posted an 11.4% share of all radio listening, while digital TV posted a 3.2% share of all listening and the internet scored a 2% share.
Rajar research also claims that DAB set ownership has risen by 35% year on year, with 29.7% of adults aged 15+ in Q4 2008 claiming to live in a household which has a DAB receiver.
Radio listening via mobile phones grew among adults aged 15+ with 12.3% doing so, up from 9.4% in Q4 2007.