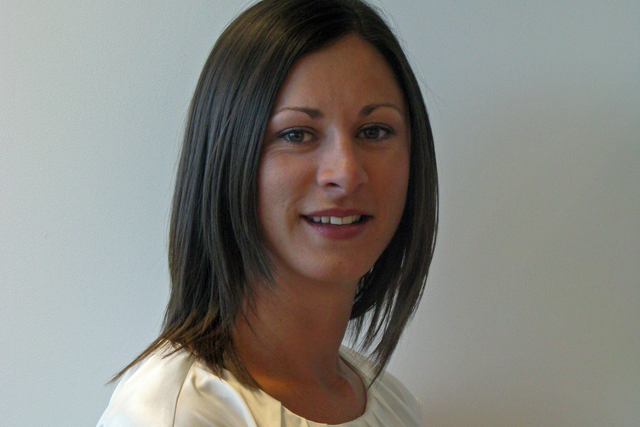 Stubbs has worked for Comparethemarket.com for three years, previously in marketing planning. She will now be responsible for creative.
Stubbs has also worked for motorcycle insurance brand Bennetts, another brand in parent group BGL's stable.
Stubbs said: "The comparethemarket brand is fast moving and presents opportunities and challenges everyday."
Last week Comparethemarket.com extended its meerkat-themed marketing campaign by publicising its search for an "ambassador" for the village of Meerkovo.
The ambassador must have "strong social media skills", and be prepared to promote the brand at prominent sporting and cultural events.
The successful applicant will be rewarded with salary of £40,000 for six months work.