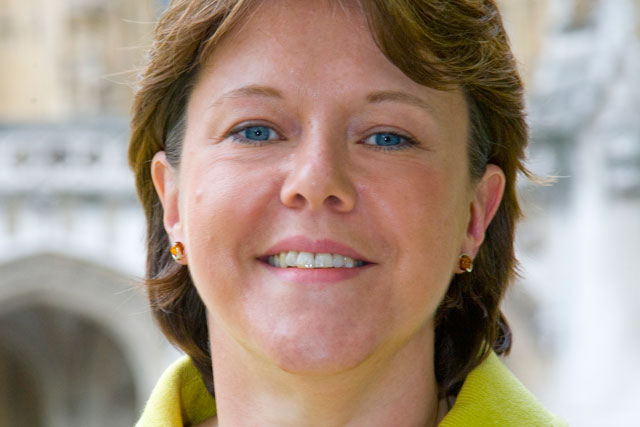 The CC is to examine the effect of the merger on the contracted sale of national airtime by big agency groups, as well as the effect on local or smaller campaigns bought in 12 distinct areas across England, Wales and Scotland.
The investigation will also look at the effect of the merged company in regions where the two companies do not already overlap and the possibility that it could have an adverse effect on the profitability and viability of other radio stations.
However, in its assessment of harm, the CC will take into account the closeness of competition between Global, and Real and Smooth ltd (as GMG Radio is now known) prior to the merger and the competitive constraint from other media companies.
The investigation will also look at the potential effects of the merger on the ownership of the MXR Digital DAB multiplex and the possibility that Global could influence the measurement of audiences by Rajar to the detriment of other stations, through its increased ownership of RadioCentre, the commercial radio trade body.
Another issue the CC will look at is whether Global Radio might try to use its enlarged position to increase the money it gets for selling Newslink, a cross-industry pool of airtime around news bulletins and the Big Top 40 chart show.
As the Office of Fair Trading said in its report into the merger, issues such as Newslink, Rajar and MXR were raised by third parties, presumably including Bauer Media, during the early part of this process.
The CC launched its investigation into merger on the grounds of competition in October, following the culture secretary Maria Miller's decision to clear the deal on plurality grounds, as revealed by Media Week.
Interested parties have been invited to respond to the issues statement, in writing, by no later than 5pm on 10 December.
The CC is expected to publish its final report by 27 March 2013.
Global Radio agreed to buy GMG Radio in June, as first predicted by Media Week.
The local regions where the CC believes the stations of Global Radio and Real and Smooth ltd overlap include:
Central Scotland
Glasgow
North Wales
South Wales
Cardiff
North West
North East
Yorkshire
South Yorkshire
East Midlands
West Midlands
London
Follow @MaisieMcCabe