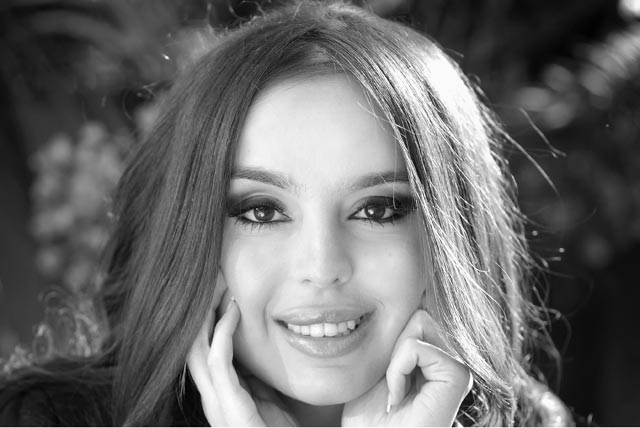 Baku International, which will be produced by Conde's contract publishing division, will have an initial print run of 20,000 and will be distributed in key locations in the UK, France and the US, from launch in October.
The magazine is spin-off of Baku, a magazine launched in Russia in 2007 and named after Azerbaijan's capital city, where it is currently published.
Azerbaijan's president's daughter, Leyla Aliyeva, will act as editor-in-chief for the international edition of Baku, which she helped found.
Condé Nast said Baku International would collaborate on its covers and contents with a range of international contemporary artists, and would be a "free-flowing collaboration between fashion and art photographers, writers, designers, other key figures, and the editorial team".
Darius Sanai, editorial director of Condé's contract publishing division, will act as launch editor for the magazine's international edition, which will be created in the UK.
Mary Fellowes, fashion director of Vogue Turkey, has been appointed fashion director.
Sanai said: "With our publishing expertise and Leyla's vision, we are creating a cutting-edge international art and fashion magazine that engenders and catalyses collaborations between some of the world's leading creatives and Azerbaijan.
"Our portfolio of clients shows that for true quality in a glossy magazine, Condé Nast is the default publishing partner for those wishing to communicate to an affluent and discerning audience."
Condé Nast contract publishing also counts as its clients the Mandarin Oriental Hotel Group, the Maybourne Hotel Group, Ferrari, Israel, Kazakhstan, and the Clydesdale and Yorkshire Banks.