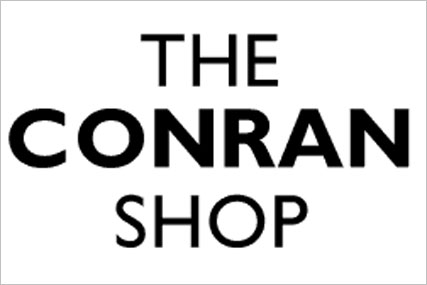 The appointment comes as The Conran Shop launches a new international website. We Are Social will work with the store to help it develop all aspects of a social media programme.
We Are Social will offer The Conran Shop services from strategic advice, in-house training and conversation platform development to blogger outreach and managing presences on Facebook and Twitter.
Liam Butler, global head of e-commerce and online marketing at The Conran Shop, said: "Our investment in social media has come about through looking at how the fashion industry has created engaging and ongoing conversations with their target market.
"Design and interiors have lagged behind in this space somewhat, but we want to change things in our sector and show how it can be done. Our online and social media presence will, just like our stores, be very rich in content."
As part of the new strategy The Conran Shop will host a range of events and campaigns for bloggers and influencers and use Facebook and Twitter to offer customers advice and specialist knowledge about Conran products.
Butler said: "There's a lot of smoke and mirrors in the space at the moment, with everyone jumping on the social media bandwagon, but many 'experts' lack the understanding that We Are Social has proved time and again.
"Their strategic knowledge and ability to generate business-changing insights mean they are an integral part of, and a partner in, our strategic growth in this area."