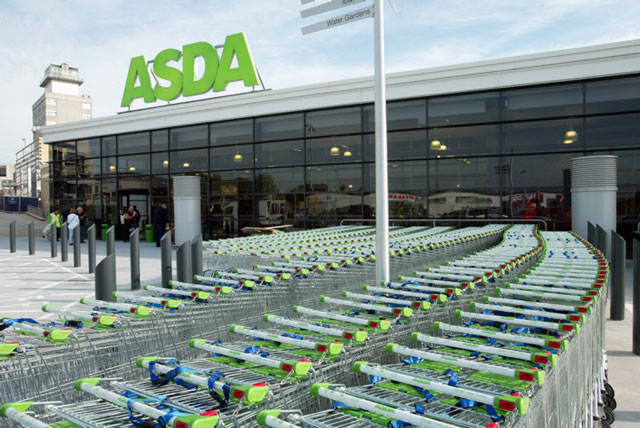 NO - JOE CLIFT, DIRECTOR, CWA MARKETING
Everyone accepts that it's a tough world, and nothing we have heard so far in 2013 has made us feel better. However, I have a more positive view, with signals that should encourage us to hold our nerve.
The first sits in the underlying state of mind of most consumers I've been interviewing; the other closer to home in our industry.
Most people we are talking to and targeting accept the reality of our economic situation and have been adjusting their behaviour accordingly - moderating their expenditure and choosing more selectively how and when to spend.
The speed with which and extent to which the major agency groups have snapped up talent via acquisitions shows me they are looking more positively on 2013.
NO - ADAM BECKETT, MARKETING DIRECTOR, LIFE, AVIVA UK AND IRELAND
Our latest Family Finances Report shows that the typical UK family now spends £3972 a year more on household expenses than they did in November 2011.
Families pinpoint the rising cost of basic necessities as one of their biggest concerns. Yet in spite of this, financial fears have fallen over the past six months, which suggests they are encouraged by the outlook, or are at least accustomed to living within current constraints.
Savings habits also point toward more positive signs. The typical family's savings are at their highest - £1277 - since our report series launched in 2011. So it would appear that families are getting to grips with their finances and cutting their cloth accordingly.
YES - ANIL PILLAI, UK CHIEF EXECUTIVE, LBI
A downturn in confidence is inevitable, given current economic conditions. In this difficult climate, people are becoming more demanding of the brands with which they choose to interact.
This growing consumer power, coupled with the increasing accessibility of new technologies, means clients and agencies need to create relevant, engaging content that adds value to people's lives. With creativity and technology, brands can become sharable and, ultimately, more valuable.
Of course, to take advantage of this, businesses need to develop the right skills and structures to engage with people. The triple-dip is an opportunity to stand out from the pack and create more innovative ways to talk to customers.
NO - ALAN GILES, CHAIRMAN, FAT FACE
The Asda Income Tracker is a reliable guide to overall consumer sentiment. However, the 'glass half-full' interpretation of this data is that consumers are no worse off than they were the previous year.
Of course there are inflationary pressures over the horizon, and consumer sentiment remains fragile. But employment levels remain high, and although there are regional differences, I expect 2013 to be a year of 'bumping along the bottom' before, hopefully, better prospects in 2014.