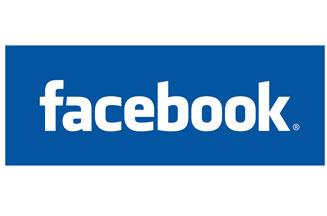 According to exclusive research for Marketing magazine by Lightspeed Research, only 33% of consumers trust social networking sites to provide the detailed independent information they need to make purchasing decisions, with 23% not trusting them. That compares to 68% who trust other online sources of information such as search, product review and price comparison sites (with only 5% not trusting).
Traditional product and retailer brands come in the middle with 46% of consumers trusting them and 13-16% not trusting them.
When asked which sources of information most influence their final purchasing decisions, consumers placed social networking sites a distant last.
Ralph Risk, Marketing Director EMEA of Lightspeed Research commented "This research shows that companies now need to understand the complex way consumers interact and gather information about their brands. From social networking, to reviews sites and family, all can have an impact on the perception of a brand and managing that multi channel communication process is essential for successful brands in this digital age."
The Marketing/Lightspeed research also uncovers evidence that new Internet services are taking over from 'friends and family' as consumers' traditional trust standby. Consumers ranked friends and family behind search, product review sites, comparison sites, and online retailers as 'most influential' sources of information.