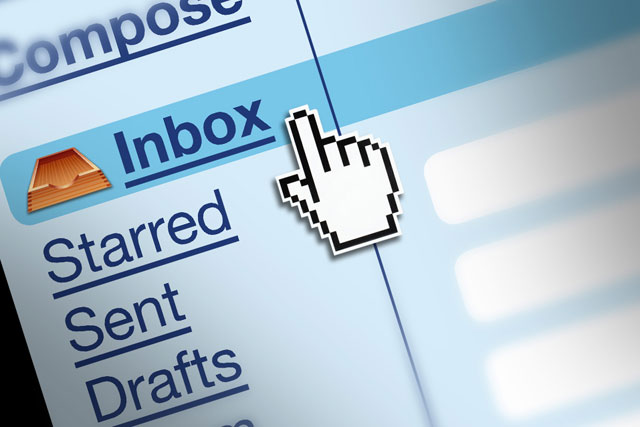 The research, carried out by YouGov, explores the attitudes of UK consumers to sharing information such as their address and date of birth, with brands, for marketing purposes.
It found 82% of the 1,998 consumers surveyed were happy to share information with brands across at least one channel, while just under one-fifth (18%) said they would not share information with brands across any channels.

Email was the channel which would make the most people more likely to share information with a brand – 69% of consumers described it as such.
It was followed by post, with 27% of those surveyed agreeing it would make them more likely to share information. Facebook and Twitter attracted 8% and 4% respectively, while phone and text were preferred by 6% each.
By age group, nearly a quarter of 18- to 24-year-olds are more likely to share information with brands who communicate with them on Facebook and Twitter, compared to 13% of 35- to 44-year-olds, 4% of 45- to 54-year-olds and 3% of over-55-year-olds plus.
Two thirds of people agreed with the statement that companies generally use their data to target them with relevant products and offers but 47% agreed companies generally share their data with third parties whether they agreed or not.
Jon Buss, managing director, digital at Experian Marketing Services, said the challenge for brands was to get more of their customers sharing data across more channels.

He said: "Being open, truthful and honest with them is essential to gain trust and build stronger relationships. Brands need to demonstrate to consumers that they take the matter very seriously and respect their rights.

"Above all, they must live this through targeted, relevant messages and timely messages delivered via the channels consumers prefer. Get this wrong and consumers will not hesitate to walk away from the brand. Get it right and they will become advocates."
Follow @shearmans