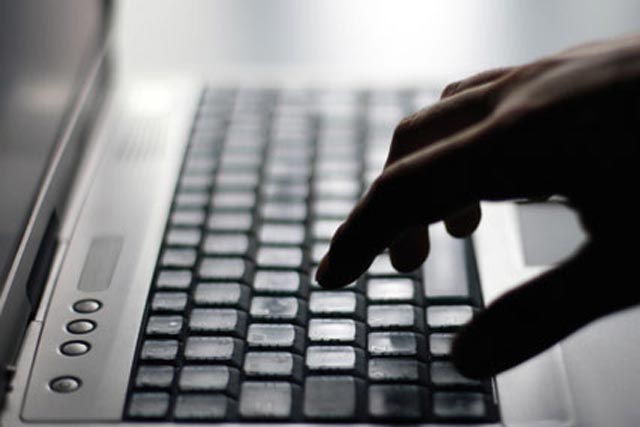 The final tally is now in: Brits spent a staggering £19m per hour on Cyber Monday this year - that's a total of £456m.
The figures are up 14% on last year, and come at a time when forecasters are predicting that high street retail takings will fall £1.2bn year on year to £55.66bn over the festive season.
Yet while Santa has clearly been surfing in the run up to Christmas, findings from Tpoll's latest online panel survey show that consumers are giving the concept of Cyber Monday, and its counterpart Black Friday, something of a thumbs down.
The survey suggests that while recognition of Black Friday is good at 69%, awareness of Cyber Monday is negligible.
Our online survey asked which terms respondents recalled, with the results detailed below.
Black Friday 69%
Cyber Monday 1%
Both of them 13%
Neither of them 18%
Tpoll ran a two-part survey on the topic, first to canvass prompted awareness of the terms themselves, followed up by a second push to ask what people think of the promotions that were available on the day and also to gauge general feeling towards the formal establishment of these uber-shopping days.
For those who aren't aware, Black Friday is an import from America, when stores slash prices on the Friday after Thanksgiving. UK stores have also started to use this day to promote their own sales.
The Cyber Monday phenomenon was first identified in November 2005, after the New York Times reported that online spending figures increased after what they called "a Thanksgiving weekend of window shopping" in America.
The lack of cut-through in the public's awareness of Cyber Monday is perhaps the more interesting figure, given the amount that was spent on the day.
There's no question that part of this could be down to the fact that so far, the term is marketing shorthand for a specific opportunity.
But supporting comments from the second part of the survey suggest there could be the rumbles of a backlash building in the UK against such initiatives, which can be attributed to three main reasons.
Least notable is respondents voicing more than the traditional British reserve for the American origins of Black Friday, with some resentment shown to the UK becoming a 'mini-me' nation to the US.
The two other main objections were perhaps more serious since they expressed service frustrations as well as a certain ennui and distrust of retailers, both high street and online.
One commentator on the Tpoll forum said of his Cyber Monday experience: "I was unaware of these events until I logged on to Amazon.co.uk on Monday this week... I quickly wished I hadn't bothered.
"The site was a nightmare - crashing, going very slowly, and every time I went to checkout, everything in my basket had disappeared. Life is just too short to spend time in this way."
And the other worrying bone of contention is a backlash against retailers and what is perceived as their general abuse of the 'sale' concept.
One respondent's comment sums up the general feeling: "The word 'sale' doesn't mean anything anymore - retailers are always in sale mode, and whether you call it Black Friday, Cyber Monday or anything else, it's just retailers trying to squeeze more out of customers' purses."
Despite this however, online sales figures are expected to keep rising and then reach an overall peak on 26 December, or 'Cyber Boxing Day', with early Boxing Day sales starting a few days before Christmas.
The online retail membership body IMRG has predicted UK consumers will spend £7.75bn online in the five-week period before Christmas, of which almost half, or £3.72bn, will have been spent in the first two weeks. This would be a 14% increase on last year's online sales.
We may shop till we drop in the run up to Christmas, and shortly after that, but the key learning for retailers planning to exploit Black Friday/Cyber Monday next year in a bid to drive sales must surely be to do so with care: attempting to ride off the back of these two events without adding value and relevance for consumers could well backfire.
The Tpoll panel is made up of approximately 60,000 people, 15,000 of which have been active in the past four weeks.
Mark Ursell, CEO, Tpoll