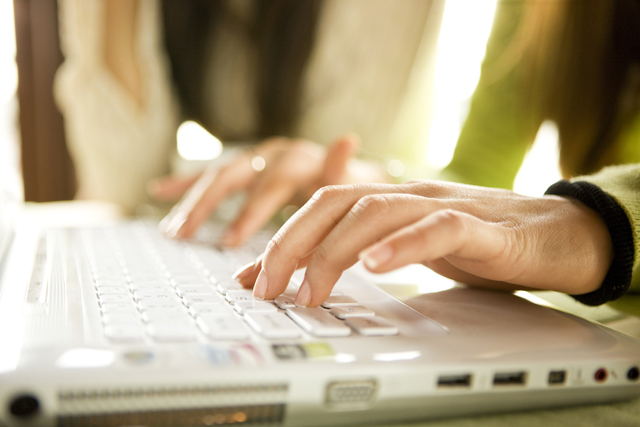 More than 80% of people now believe they wear the trousers in their brand interactions, the research by marketing services company Acxiom reveals.
The survey, commissioned in July among 1,000 UK consumers and 200 marketers, defined "in control" as people "receiving only the information they require, when and through which media channels they want it". While 82% of consumers said they felt in control, marketers believed that only 30% of people would do so, revealing a wide perception gap between brands and their target market.
The proportion of consumers feeling in control started quite low in the youngest age group – 28% among 18- to 24-year-olds – and was also less than half (48%) in the 25 to 34 sample. However, the sense of control climbed steadily from 61% among 35- to 44-year-olds, to 68% among those aged 65 or over, which was the highest proportion of any age group.
While marketers underestimated consumer control in all sectors, some gaps were particularly wide. The underscoring was highest in the charity sector, with marketers thinking only 15% of people were in control, but 77% of consumers said they felt in charge.
Marketers were closer to the truth in their assumptions about automotive and supermarket customers. They thought 55% of car brand customers would be in control, while 87% of consumers said they were in the driving seat. Meanwhile, marketers assumed the same figure, 55%, for supermarkets, whereas 85% of shoppers reported being in control.
Murray Dudgeon, Acxiom Europe's head of client services, said: "For the first time, we have been able to quantify the shift from push- to pull-marketing. Consumers are using technology to filter out messages they don't feel are appropriate. We can also infer that some marketers are still working in silos and do not enjoy a 360-degree view of their organisation's marketing activity.
"In some ways, the industry has created Frankenstein's monster. By doing such a good job of marketing technology and digital services, they have breathed life into consumers' ability to control the relationship between brand and individual. Now more than ever, marketers need the insight to understand when and where it's appropriate for brands to join the conversation with consumers."
Other key findings in Acxiom's report 'Tug of Love: how technology is changing the relationship between consumers and brands – and what marketers can do about it' include:
One in four consumers still say they receive "inappropriate" marketing communications, while marketers generally have a much higher opinion of their industry's work


Some 71% of consumers are happy to receive mail from organisations they are already customers of. Additionally, some 57% also felt postal contact was appropriate for prospective customers


Email is also popular among customers, with 78% of people willingly accepting this form of contact. The figure dropped to 52% for prospects


Only 9% of customers felt SMS marketing was appropriate to them. Marketers guessed 25% of customers would welcome text messages


Just 4% of customers approve of contact through social media. Marketers were, however, cautious about using these channels, estimating 5% of customers would like to be contacted this way.