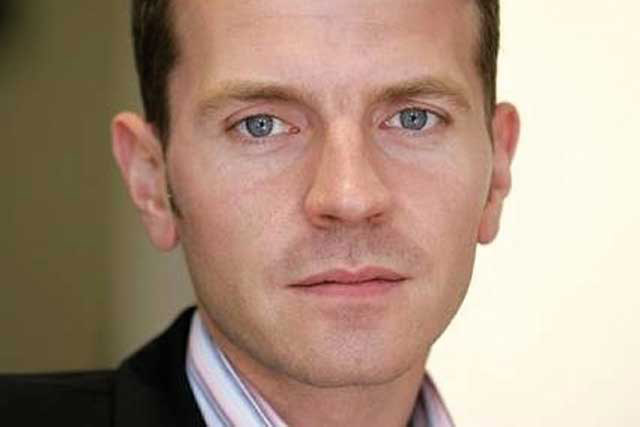 Anthony Hogg former commercial development director at TalkSport, joins CONTENTed as commercial director, while Dan Foley, former digital editor of IPC joins as editor of its new media format Turnstyle.
Turnstyle is a media brand that will be creating content for CONTENTed's partners around football lifestyle, music, fashion, gadgets and gaming. It is being marketed by JD Sports, with the high-street retailer having access to unique content in return.
Hogg brings years of commercial experience to the role, having sold broadcast and print solutions across UTV's TalkSport and Sport Magazine. Before UTV he worked at Channel Five.
Foley was responsible for IPC Media's digital development of Nuts and Mousebreaker, and managed a portfolio of websites in Inspire Digital.