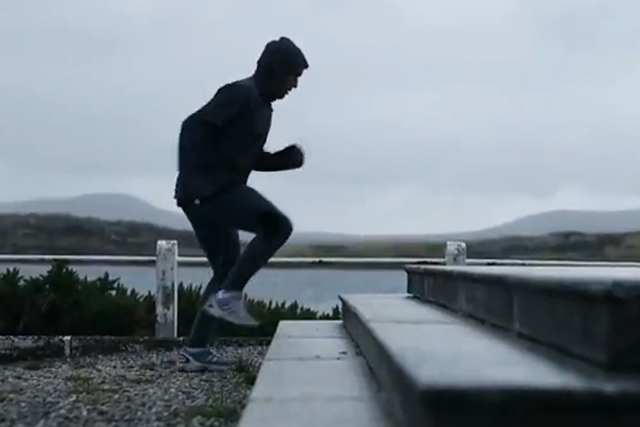 The ad was shot on the Falkland Islands and was reportedly created by Young & Rubicam, the WPP-owned agency .
It shows Zylberberg, a member of the Argentine hockey team, training at dawn. He is seen running through residential streets, past a British-style tavern, a red telephone box, across sandy beaches and doing step-up exercises on a British war memorial.
Launched across several channels at 10pm yesterday and released by the Argentine government on its official YouTube channel, the ad has attracted harsh criticism from the British Government and press.
The Argentine government, led by President Cristina Kirchner, has been accused of using the ad to push a political message. It includes the line, "To compete on English soil, we train on Argentine soil".
The islands, which are recognised as a self-governing British Overseas Territory, have been at the centre of rising tension between Argentina and Britain.
A study by the Poder Ciudadano Foundation, which is the Argentinean national chapter of Transparency International, reported an increase of 2,500% in spending on public advertising campaigns during the period 2003 to 2010.
The Argentine government is reported to have spent $1.225bn pesos (£190.1m) in 2010 on public advertising campaigns.