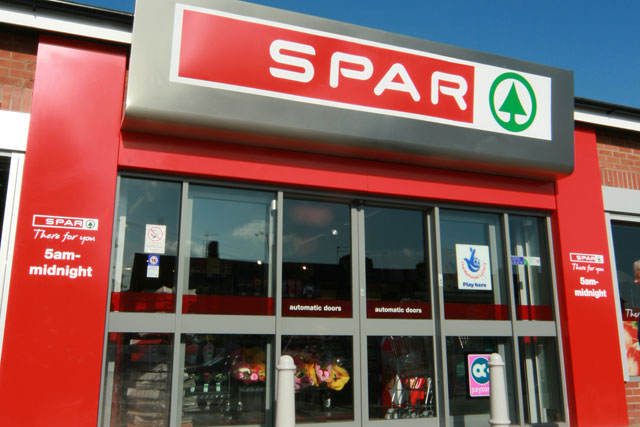 The research gauged consumer attachment across the UK supermarket sector.
Around 2,300 people were asked eight questions to ascertain whether they were genuine "fans", with questions focusing on trust and enthusiasm towards a brand.
Marks & Spencer came top of the survey, with 48% of its customer base being ranked as "fans", while Budgens came bottom of 17, with only 4% of regular customers being classed as fans.
Marks & Spencer was closely followed by Waitrose (45%) and Ocado (44%).
The big four supermarkets – Asda, Tesco, Morrisons and Sainsbury's – came fourth, fifth, sixth and seventh respectively, with only three percentage points separating them.
Convenience stores dominated the bottom places with Nisa, Londis, Spar and Budgens propping up the bottom of the table.
Nisa and Londis could count 7% of customers as fans, while Spar avoided bottom place by having 6% of customers ranked as fans.
Simon Wood, TNS UK head of stakeholder management, said: "With the likes of Sainsbury's, Waitrose, Tesco and Asda pushing into the market with smaller versions, local convenience stores are looking quite vulnerable, because it does not look like they've got their customers tied into them."
As a result, Wood believes that "were a Sainsbury's or Tesco to open, [convenience stores] would expect to lose a lot of customers almost overnight to the big brands' local version."
In order to survive, convenience store brands such as Budgens need to carve out a niche for themselves in the market because they cannot compete on price or range, according to Wood.
Convenience stores, Wood argues, need to position themselves as local champions that are an integral part of the community.
The convenience store brand to buck the trend was Premier, with 28% of its customers classed as "fans", placing it in ninth, below Iceland and above Aldi.
Wood concluded: "What we need to think about is if the big brands start to dominate the high street as well, is that something we want? If people want to keep the local store, they need to vote with their feet and start to use them more."
Follow Matthew Chapman at @mattchapmanuk