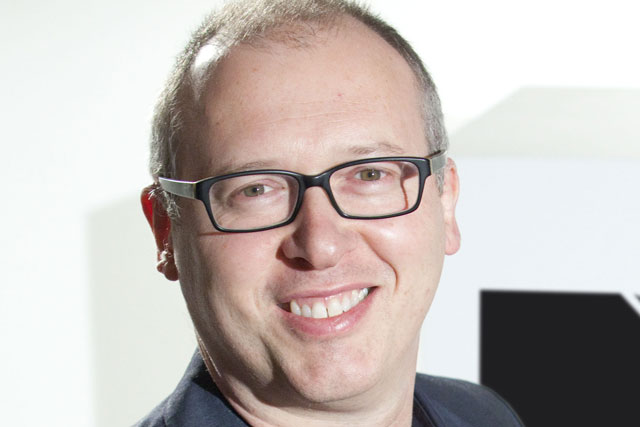 The event will be the sixth on the Mediterranean island and MTV has again partnered with the Malta Tourism Authority to stage what the broadcaster calls, "one of Europe's biggest free outdoor music events," on 26 May at Il-Fossos Square on the island.
The partnership is part of Cornetto's 'Summer of Music' campaign, which will include a competition to search for a new emerging DJ and producer, later this summer.
Now in its 10th year, previous Isle of MTV event locations have included Torre de Belém in Portugal (2002), Ile du Gaou, Six-Fours Les Plages in France (2003), Tossa De Mar on Spain's Costa Brava (2004) and Piazza dell Unita' d'Italiain Trieste, Italy (2005).
Dave Sibley, managing director and executive vice-president of Be Viacom, said: "Our Isle of MTV event in Malta has become a really solid franchise, and securing a European sponsor like Unilever's Cornetto brand is a great testament to Isle of MTV's appeal.
"We couldn't imagine a more relevant partner and we look forward to working together on air, online and on the ground, to entertain and delight music fans from across Europe.
The concert will be broadcast across 63 MTV channels and 153 territories globally as part of the MTV World Stage music series, from 1 August.
Last weekend, MTV held the MTV Presents Titanic Sounds event in association with the Northern Ireland Tourist Board at Belfast docks, to celebrate the Belfast Titanic exhibition that has just opened in the city.
Follow Mark Banham on Twitter @Banham72