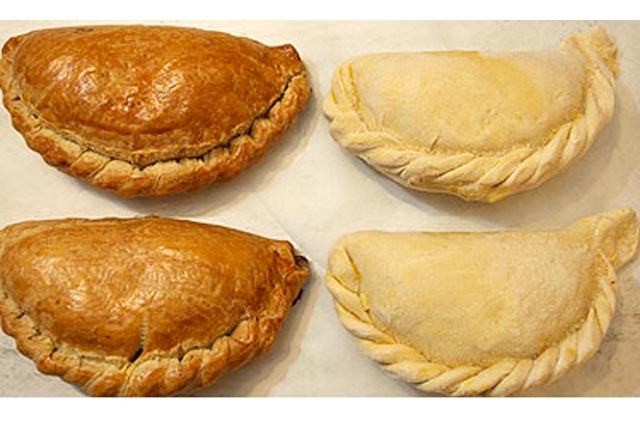 The ruling by the EU– which comes into force by mid-March – means that only pasties made in Cornwall to a rigid recipe can now be called Cornish Pasties.
Cornwall applied to the EU for Protected Geographical Indication (PGI) for its pasties in 2002, and now they have won their bid.
Bakeries such as Greggs sell millions of pasties every year, and must now rename the snacks as they are not made in Cornwall. They plan a Facebook campaign to find an alternative name for their pasties.
Alan Adler, chairman of the Cornish Pasty Association said: "By guaranteeing the quality of the Cornish Pasty, we are helping to protect our British food legacy.
"We lag far behind other European countries like France and Italy, that have hundreds of food products protected, and it's important that we value our foods just as much. Today's announcement does not stop other producers from making other type of pasties but they won't be able to sell them as 'Cornish'."
To qualify as "Cornish Pasties", they must be made in Cornwall, have the distinctive "D" shape and be crimped on one side, not the top.
The filling must be "chunky" and made up of uncooked minced or roughly cut chunks of beef, swede, potato, and onion.
The pastry must be golden, glazed with milk or egg and robust enough to retain its shape throughout the cooking and cooling process.
Ginsters, which is based in Cornwall, should benefit from the ruling as long as its recipe complies with the PGI rules. The company launched a £6.5m campaign to appeal to men this week.