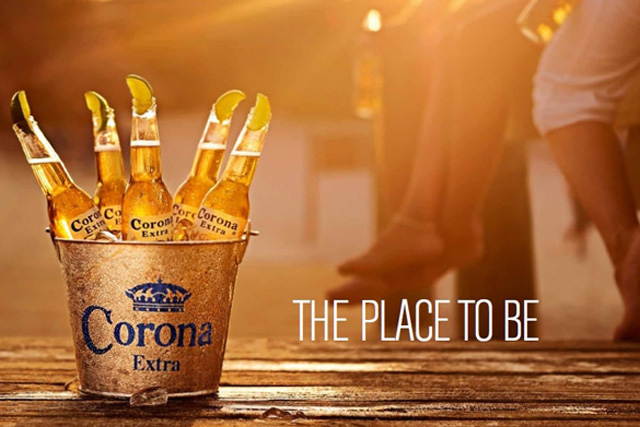 Photographed in Mexico, the campaign created by Beattie McGuinness Bungay focuses on its "bucket serve" in a bid to place sociability and sharing with friends at the heart of the brand.
Launching this week, the campaign will make Corona the biggest outdoor advertiser in the world beer category this year. It is part of a heavyweight advertising push, which will run alongside a digital campaign, combining online advertising, Facebook activity and the launch of new Corona mobile apps.
Darius Burrows, senior brand manager for Corona Extra, said: "The idea behind the new campaign was to recreate the strong connection between our brand and its consumers, so that when they open a bottle of Corona, they leave everything else behind and start enjoying life in the place they want to be.
"For Corona, a summer campaign is crucial to build on previous success and take advantage of the growing popularity of world beer," he added.