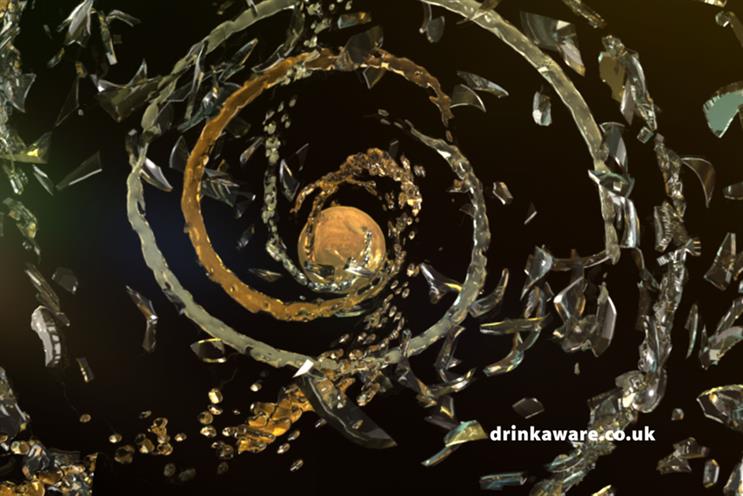 The review for the UK's top-selling cognac is being handled by Creativebrief.

Activity for the brand has been largely dormant in recent years. In 2010, it signed up as the first sponsor of More4's The Daily Show With Jon Stewart.

The deal, which was brokered by ZenithOptimedia, formed part of a £15 million investment in the UK. The idents were created by White Label and showed cocktails and punches being prepared in slow motion.

Courvoisier was the first brand to run 3D TV advertising in the UK. The spot, which ran on Channel 4 in 2009 during its "3D Week", was created by Publicis' Notorious.

It attempted to connect with a younger audience and encourage drinkers to use Courvoisier as an ingredient for cocktails. Other activity in the push included an iPod Touch app that suggested ways to mix the drink.