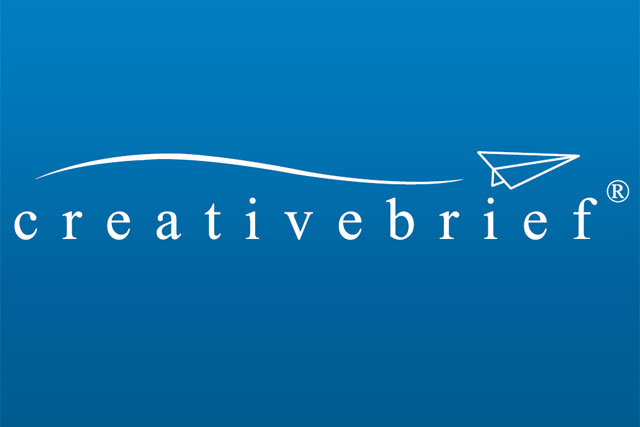 On www.creativebrief.com, clients will be able to use a central dashboard to review the latest industry work, send RFIs via a "briefcase" tool, and interact with agencies.
The website has been designed and developed by Natural Graphic.
However, the organisation, under newly-promoted managing director Charlie Carpenter, will continue to offer face-to-face consultancy services to clients.
Tom Holmes, founder and chairman of Creativebrief, said: "The mission from day one was to make a complex and saturated agency market more accessible.
"As recession continues to bite, brand and procurement teams need to find a more efficient way of sourcing marketing services whilst ensuring they continue to work with the best partners and avoid a drop in the quality of their communications."
The intermediary is believed to be currently working with clients including Desperados, RSA, Heineken, and IHG.