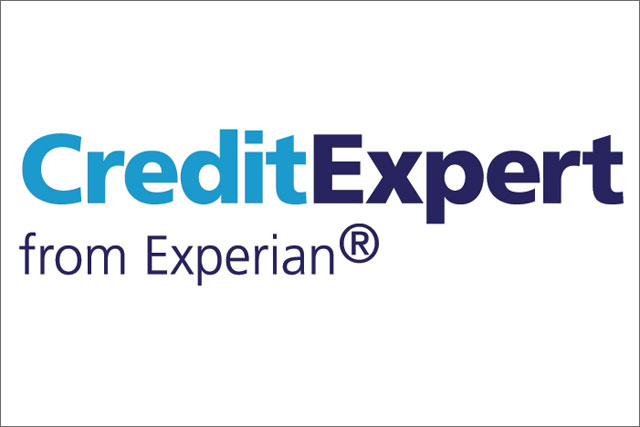 CreditExpert marketing previously focused on how it could help consumers "get through a closed door, whether that was taking out a mortgage or getting a loan", according to Azy Saii, director of sales and marketing at Experian Interactive.
The new campaign replaces last year's activity, which featured a rich man with a perfect credit score, dubbed "the credit expert".
It will kick off on Monday (12 September) and includes a TV spot, press and digital activity, developed by the same agency, The Red Brick Road.
According to Saii the ads are intended to get across the simple message that "your information is available for you to take control of, it's important that you understand it and manage it because obviously that's the way that you're coming across".
Saii rejected the idea that in the lacklustre economic recovery consumers were more likely to see CreditExpert, which requires a monthly subscription, as a luxury.
She said: "I don't think that's the case. I think consumers are becoming a lot more savvy around how much control they need to take over their finances and I think our products are becoming more of a necessity given that that's the climate."
CreditExpert claims to be the market leader in credit monitoring with just over a million customers after eight years. The sector attracted a new entrant this year, CreditConfidential, which launched a £5m campaign in April.