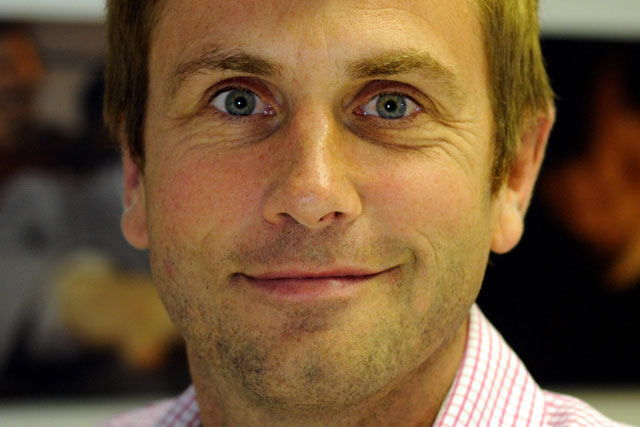 Speaking at the Cristal Festival in Switzerland last Friday (14 December), Whitehead said We R Interactive only incorporated brands into its 'I Am Playr' football game if the partnership "enhances the players' experience".
'I Am Playr' allows people to live the life of a professional footballer through an online game and incorporates brands such as Nike, Alfa Romeo, Betfred, Red Bull and, more recently, Gillette.
Whitehead said: "We wanted to try to reinforce Gillette's brand emotion of confidence. One thing footballers say is they want to look good and feel good. When at the peak of their performance, they see everything in slow motion."
We R Interactive translated that feeling of confidence into the game, introducing the Gillette Sports Science Centre. By fulfilling a series of tasks, players could gain confidence and unlock an ability to slow down the ball to help their game play.
Whitehead said: "It's not a campaign initiative, it's the start of a long-term partnership. There will be seven more features which we will be launching in the game over the coming months, which will continue to build relationship between Gillette and its audience."
Elsewhere on the site, We R Interactive has sold half a million pairs of virtual Nike football boots, making it the second-biggest store globally, and users have configured 260,000 virtual Alfa Romeo cars.
'I Am Playr' claims to have seven million global players from 220 countries. Whitehead said 95% of 'I Am Playr' users were male and between the ages of 16 to 34, with the average user spending 44 minutes a day playing the game.
Follow @MaisieMcCabe