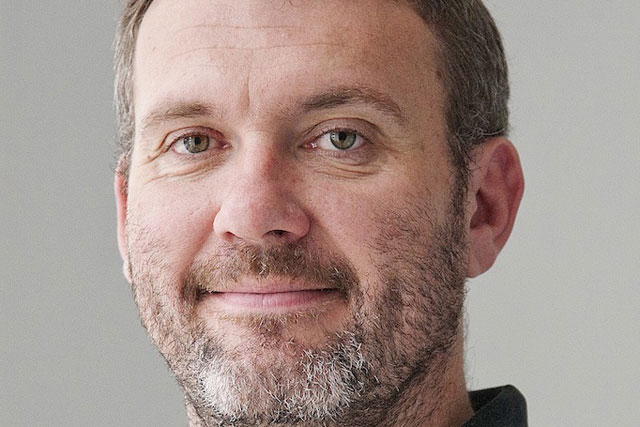 Speaking at the start of the third day of the Cristal Festival in Switzerland, Maples said Spotify's app on the social network, which allows users to see what their friends are listening to, had "fundamentally changed the nature of our business".
Spotify's partnership with Facebook began in September last year and has increased its reach to deliver more than 50 billion Spotify impressions through Facebook in a single month.

Moreover, in the three and a half years Spotify had existed before the partnership, Spotify users had created around 250 million playlists but this had doubled within the following two months. Spotify now has more than one billion playlists.
The reason for Spotify's success on Facebook lies in the fact music has "always been social by essence", said Maples, who took on the additional role of vice president of Europe in August.
He continued: "It is the most social thing that you do. It's something we like to pontificate on. Music so important because it speaks to the right hand side of the brain, the side of the brain that is emotional."
According to Spotify research, 97% of brand managers think music can strengthen their brand and 68% think music is an important tool for building a consistent brand but not all brand managers are reflecting this in their marketing strategies, or budgets.
Seven out of 10 brand mangers spend less than 5% of their marketing budget on music and six out of 10 have not even identified how their brand sounds, Maples said.

He continued: "Five or six years ago when social became the big thing people had a media campaign and bolted on a social strategy. Now it's something fundamental.
"But over 53% of everything that is shared on social networks revolves around music. You can't have a social strategy unless have music strategy."
Follow @MaisieMcCabe