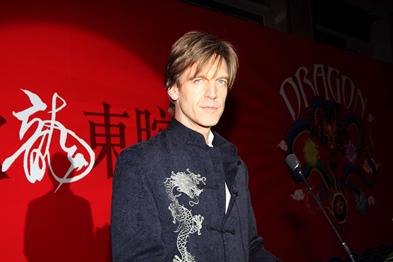 The work making it into the 2012 Annual is set to secure a special place in the history of advertising and design.
The Annual will be out in time for our 50th birthday dinner in September, at which this year's black Pencils will be announced.
To watch the exclusive interviews click here.