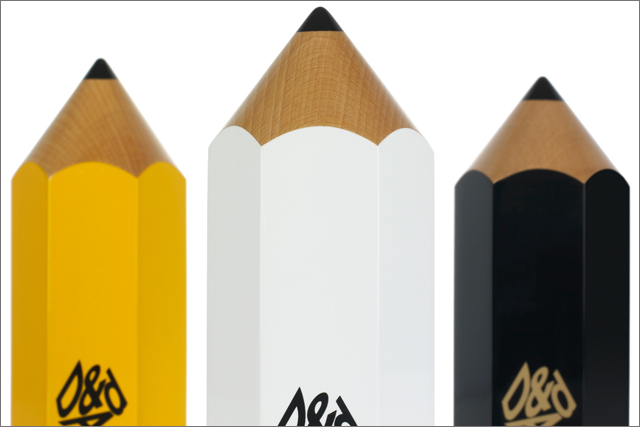 The new award will be introduced in 2012, the year of D&AD's 50th anniversary.
D&AD has partnered with Peace One Day, an organisation led by filmmaker Jeremy Gilley, which campaigns for all hostilities in the world to stop on 21 September each year, for the first award.
Design and advertising creatives will be challenged to create a "highly original and inspiring idea", which is the most successful in raising awareness or changing behaviour around Peace One Day.
D&AD will work with a different organisation or cause that tackles global issues for the White Pencil award each year.
Tim O'Kennedy, chief executive of D&AD, said: "The D&AD White Pencil is about harnessing the power of creativity to make a real difference in the world around us.
"It's about demonstrating the hidden potential of creative communication to make a real difference and realise our community's ability to lend huge impact and strength to the campaigning voices of others, bringing their messages and demands for change to the widest and most powerful audience."
Jeremy Gilley, Peace One Day founder, said: "Peace Day has already achieved profound and real influence in some of the most conflicted areas on the planet, but to be truly effective it needs to be understood and observed annually by a huge proportion of the earth's population.
"It is an ambitious aim but one which, with the catalyst that the D&AD's White Pencil initiative provides, we believe can be achieved."
The brief has been published on the D&AD website and submissions will be accepted from October this year. The closing date for submissions is February 2012.
Last month, D&AD and HP joined forces to set an academy for the UK's top young creative talent.