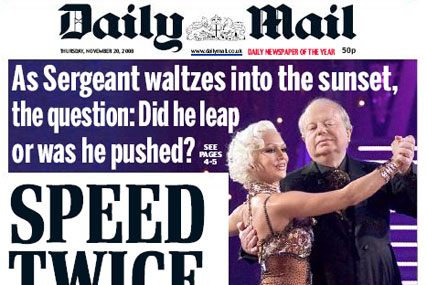 The mid-market newspaper's offering will mirror subscription services launched by rival newspaper groups, including The Daily Telegraph, Daily Express, The Times and Independent.
Unlike the Express, the Daily Mail will not promote its subscription service in the daily newspaper due to concern about cannibalising paid-for sales. The service, which will launch in test form within a month, will run across the Daily Mail and Mail on Sunday.
Managing director Guy Zitter said one reason for the delay in bringing the service to market was the difficulty in identifying non-Daily Mail readers.
The newspaper is initially marketing the subscription offer to 10,000 potential new readers.